Parish Reentry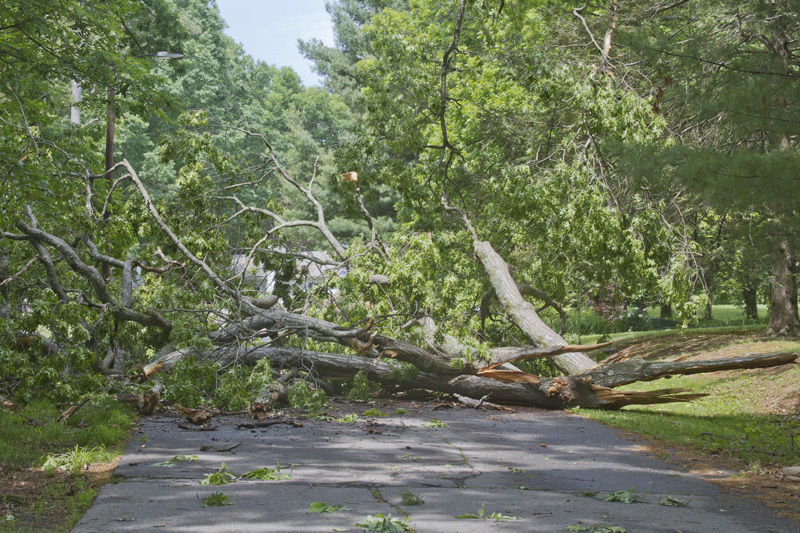 The Parish Reentry Program enables the parish to safely allow businesses the minimum number of employees needed to do an assessment of their facility following an emergency evacuation. Those assessors will be able to make necessary arrangements if any are needed to bring the business back online once it is deemed safe to do so.
If you have any questions about the Parish Reentry Program contact us at (985)873-6357, or email oep@tpcg.org.
If your company wishes to participate in the pre-screening process, please submit an application. You will be notified once your application is approved.
Please apply below to establish your account on the system.
If you already have an account, you can log in here.