Community Emergency Response Team (CERT)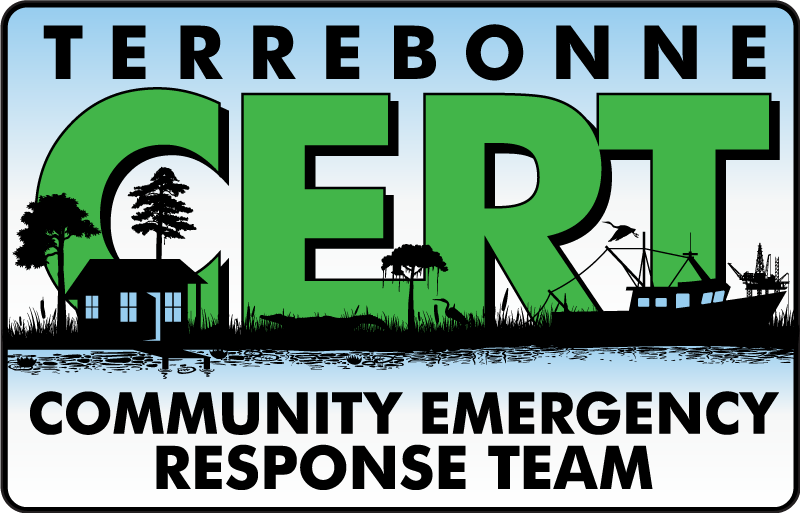 The Community Emergency Response Team (CERT) program educates volunteers about disaster preparedness for the hazards that may impact their area and trains them in basic disaster response skills, such as fire safety, light search and rescue, team organization, and disaster medical operations. CERT offers a consistent, nationwide approach to volunteer training and organization that professional responders can rely on during disaster situations, which allows them to focus on more complex tasks. Terrebonne CERT has trained over 200 CERT members since 2010.
Local Emergency Planning Committee (LEPC)
Under the Emergency Planning and Community Right-to-Know Act (EPCRA), Local Emergency Planning Committees (LEPCs) must develop an emergency response plan, review the plan at least annually, and provide information about chemicals in the community to citizens. Plans are developed by LEPCs with stakeholder participation. There is one LEPC for each of the more than 3,000 designated local emergency planning districts.
Terrebonne Parish Rapid Assessment Team (TPRAT)